Your March Member Digest [Nexus Pro]
Hey friends,
Welcome to the Nexus Pro member digest… a collection of recent highlights you shouldn't miss.
These digests are designed to save you time and allow you to catch up on the whole month. Then you can dive deeper wherever you'd like.
Enjoy.
[Read this on the Nexus website]
---
1—Members-only goodies from March 2022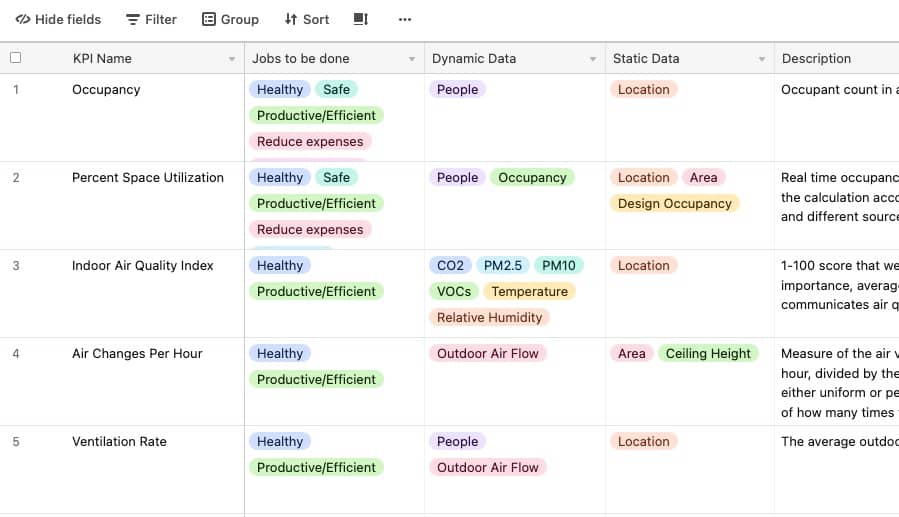 2—Interesting member posts and conversations
This post is for paying subscribers only